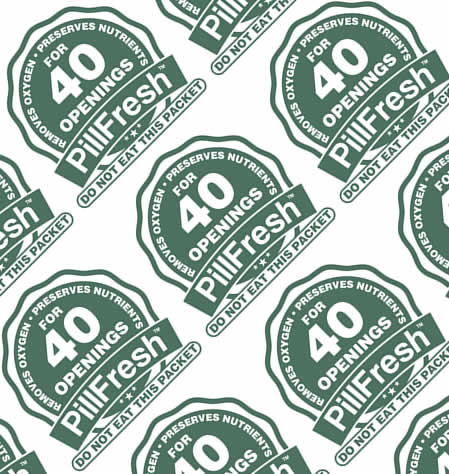 About PlantPills
We have an unwavering passion for high quality, safe, scientifically supported nutritional supplements.
Based in the United Kingdom, and founded in 2013, PlantPills has quickly become established as a premium-quality market-leading nutritional supplement brand, exporting to clients, shops and distributors around the world. We specialise in nutrition-rich, vegetarian, gluten-free, plant-based nutritional supplements, nutraceuticals, and cutting edge longevity and nootropic products. Our diverse range of clients include medical and nutritional professionals, high profile celebrities, and professional sports teams.
Thanks to close working relationships with growers, manufacturers and laboratories, some of whom now exclusively deal with us, we're able to drive innovation and development of our world-class product range. We're also UK distributors for two of the largest, oldest and highest quality algae growers in the world.
In 2014, faced with the issue of oxygen degrading the nutritional content of some produce after the packet is opened, we developed our proprietary PillFresh™ packaging. This packaging continually removes oxygen from our product for 40 openings, preserving the nutritional content.
It's taken several years to bring some of our products to market, as we've had to develop our own processes and wait for technology and scientific research to catch up.
We have several innovative products in the pipeline at various stages of development to complement our existing range. Please subscribe to our email newsletter to be kept up to date with developments.
Our Services
The services we offer fall into three main categories:
Direct to Consumers Worldwide
We supply directly to consumers via any of the sales channels listed in the Where to Buy section.
Bulk Supply to Individuals and Businesses
To see bulk pricing, please visit PlantPills.co.uk and add any size of the relevant product to the basket. Larger bulk sizes can then be selected in the basket.
OEM, White Label and Private Label
We offer various own-brand services. These require a minimum order value of £5,000 and typically have a 2 week lead time. If you are interested in this kind of service, please contact us.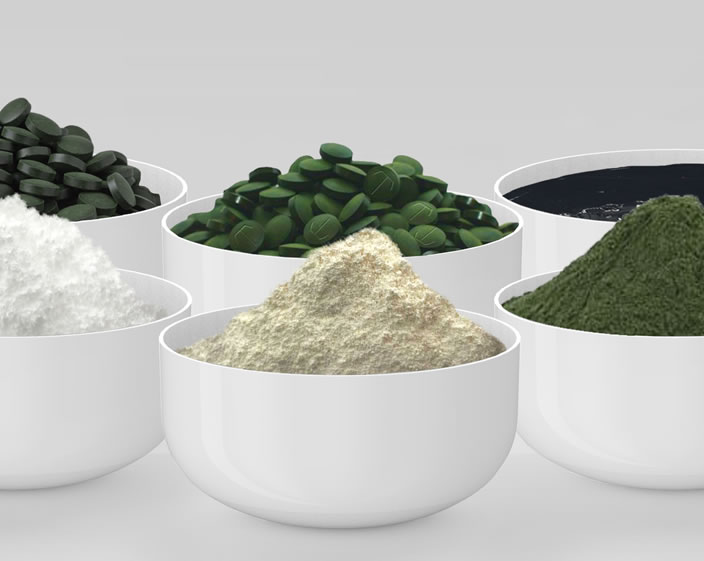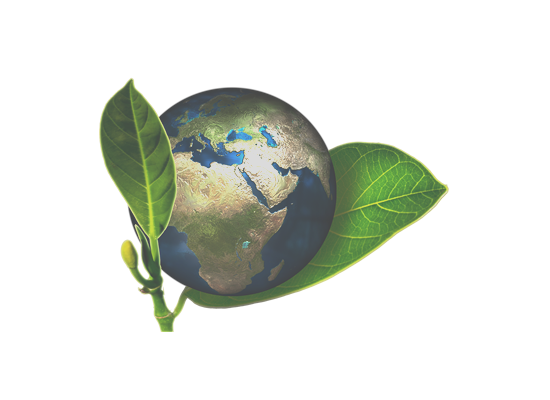 PlantPills is currently wholly owned by Faxbase Ltd., a private company with a long history of supporting and developing innovative, fast-growing businesses.
We have several new products in the pipeline at various stages of development to complement our existing range, some of which require large investments in machinery and technology in order to bring to market.
The sector in which we operate is rapidly expanding, attracting significant investor interest. With ambitious plans for new products and global expansion, our board of directors continually evaluate prospective commercial and investment opportunities in the best interests of our loyal client base.