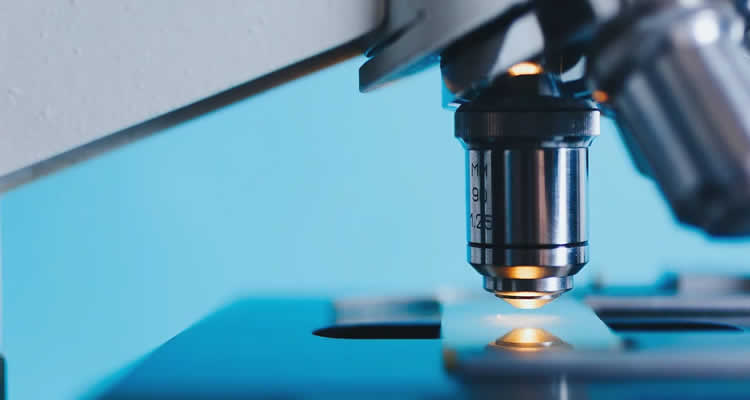 Certified
By Independent Labs
Product authenticity
Heavy metal content
Yeast, Mold, Coliforms
Microorganism levels
Nutritional content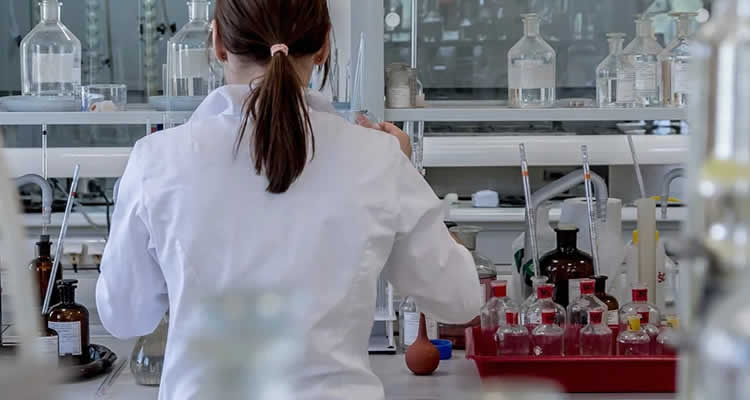 Supported
By Scientific Research
Peer reviewed
Animal & human studies
In Vitro (test tube)
Academically led
Cutting-edge
A Scientific Approach to Nutritional Supplementation
High quality nutritional supplements, independently verified by third party laboratories, supported by the latest scientific research.
It's often difficult to determine whether a nutritional supplement is genuine, how pure it is, which grade it is, whether its tainted with dangerous amounts of heavy metals or bacteria, and if it's even intended for human consumption. Most retailers rarely publish any kind of independent lab tests. In the absence of such tests, quality and safety is simply unknown, posing significant risks for end users.
When considering any PlantPills product, you're able to view our independent lab tests, so you know the product is genuine, high quality, and comprehensively tested, verified and certified by independent third-party laboratories.
We also provide references to the available scientific research, enabling clients to make informed decisions based on science, rather than muddying the waters with outlandish theoretical claims.